Location : Artist: Lisa Mounteer-Watson
Every two months a new collection of ten original artworks is exhibited in this Global Law Firm's meet and greet space in the iconic landmark building, the Gherkin. Inspired by a lifetime of travel, Mounteer-Watson is a Californian artist whose work is heavily inspired by the Middle East.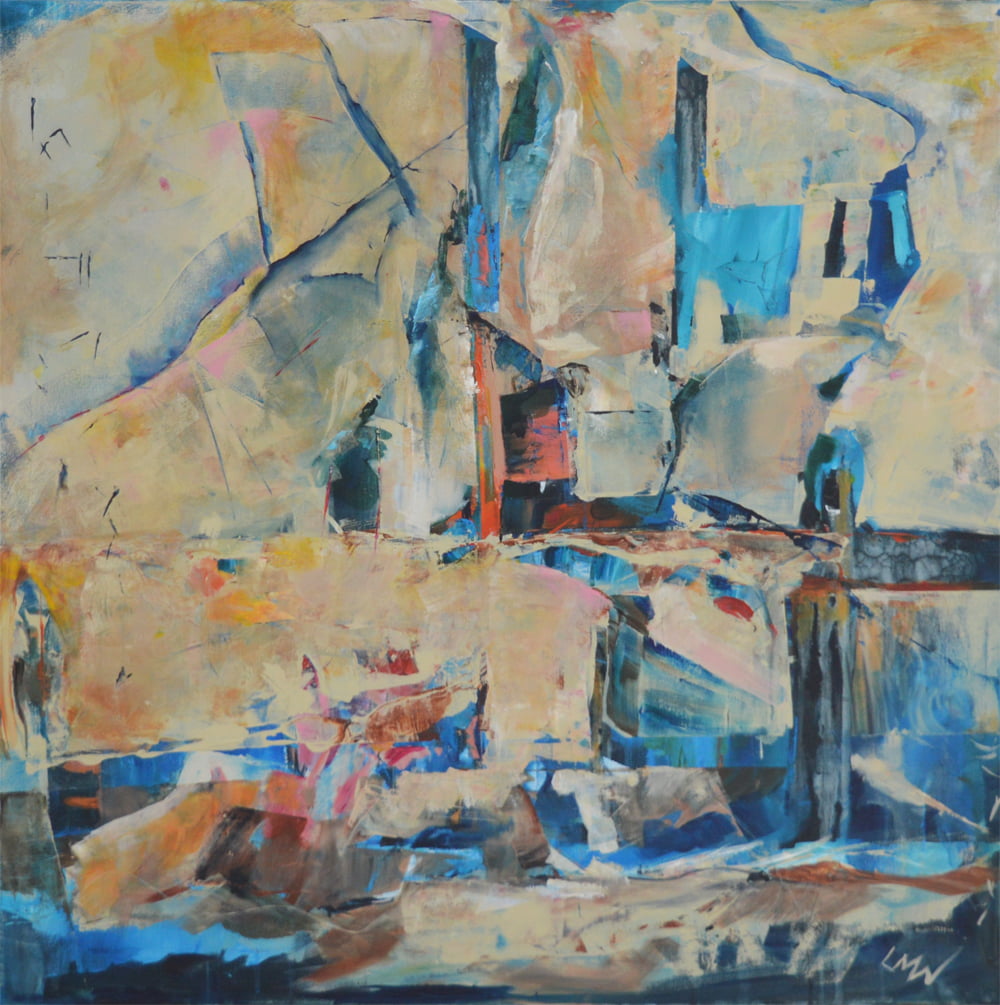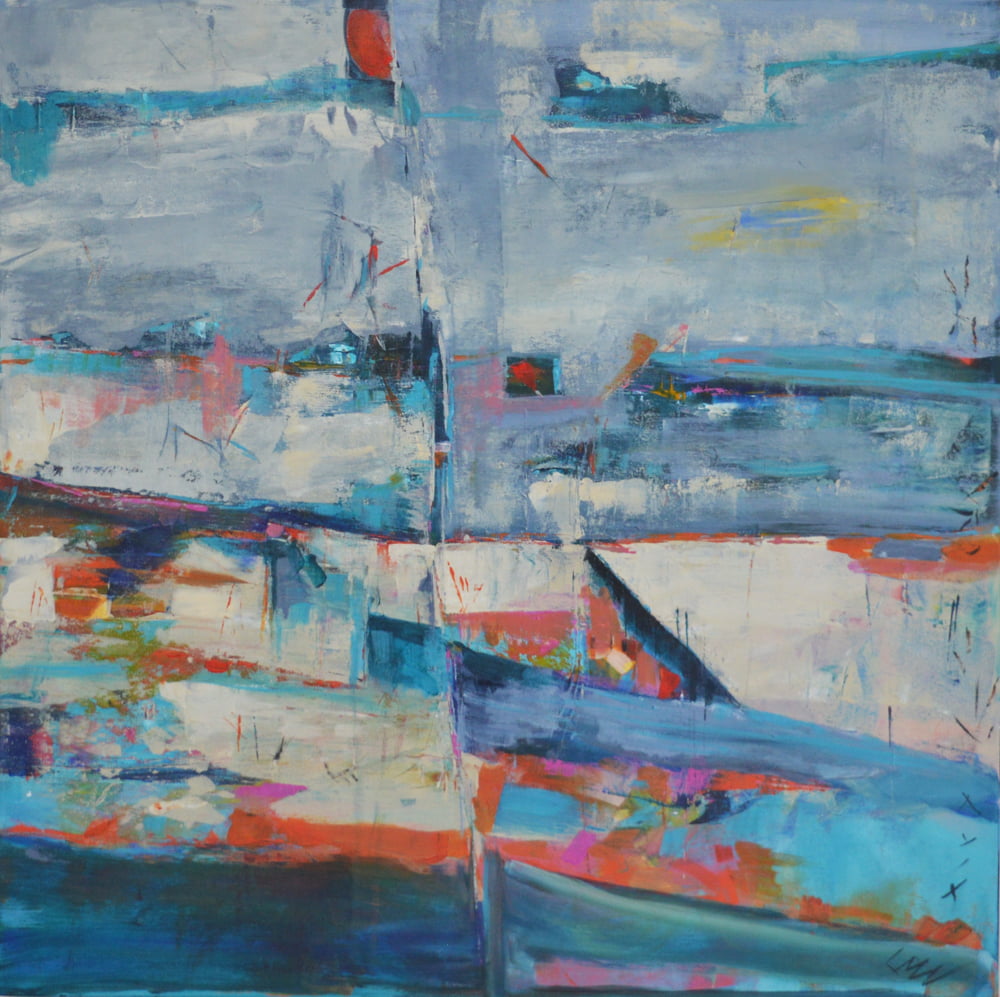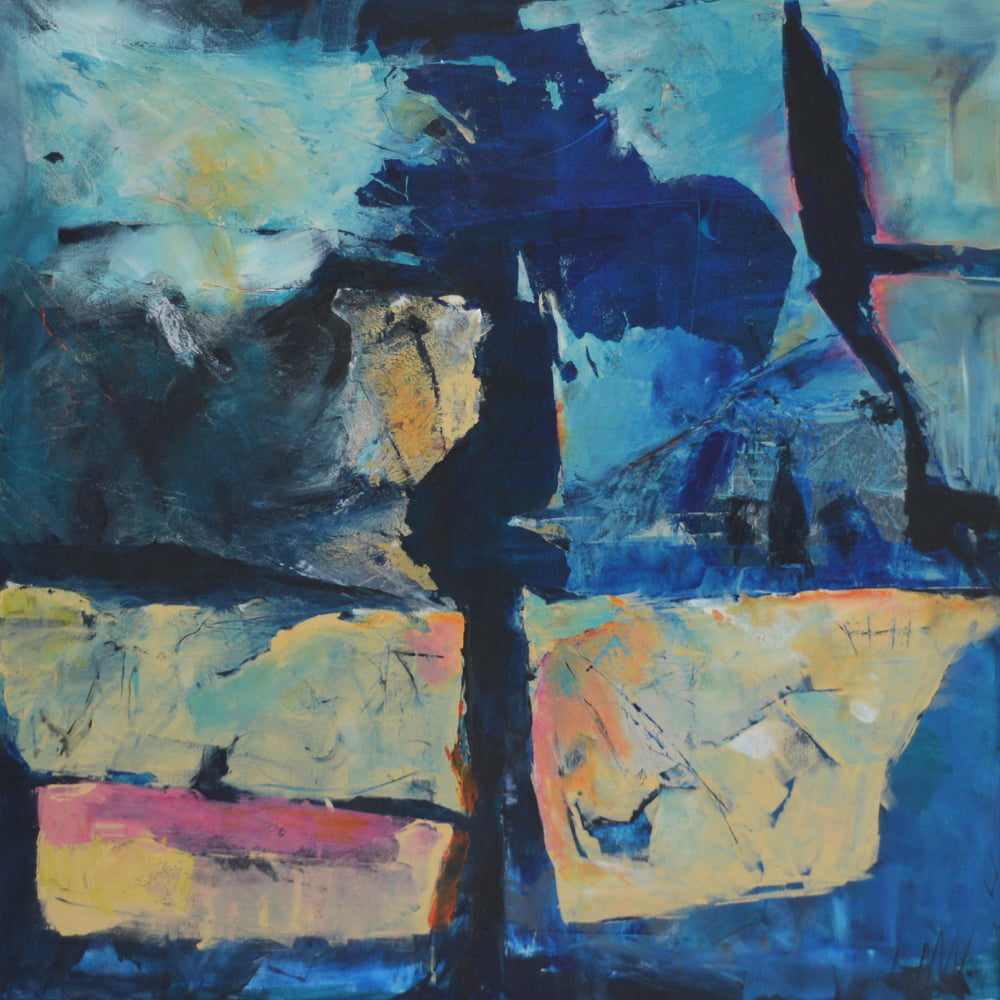 Featured artwork on this page by Lisa Mounteer-Watson.