Location : Artist: Christopher Lessware
This office art exhibition shows artist Christopher Lessware's collection of abstract expressionist works, being showcased in world famous Shard in London. Here we see Lessware's work on display in the central communal hub of a Global Real Estate office.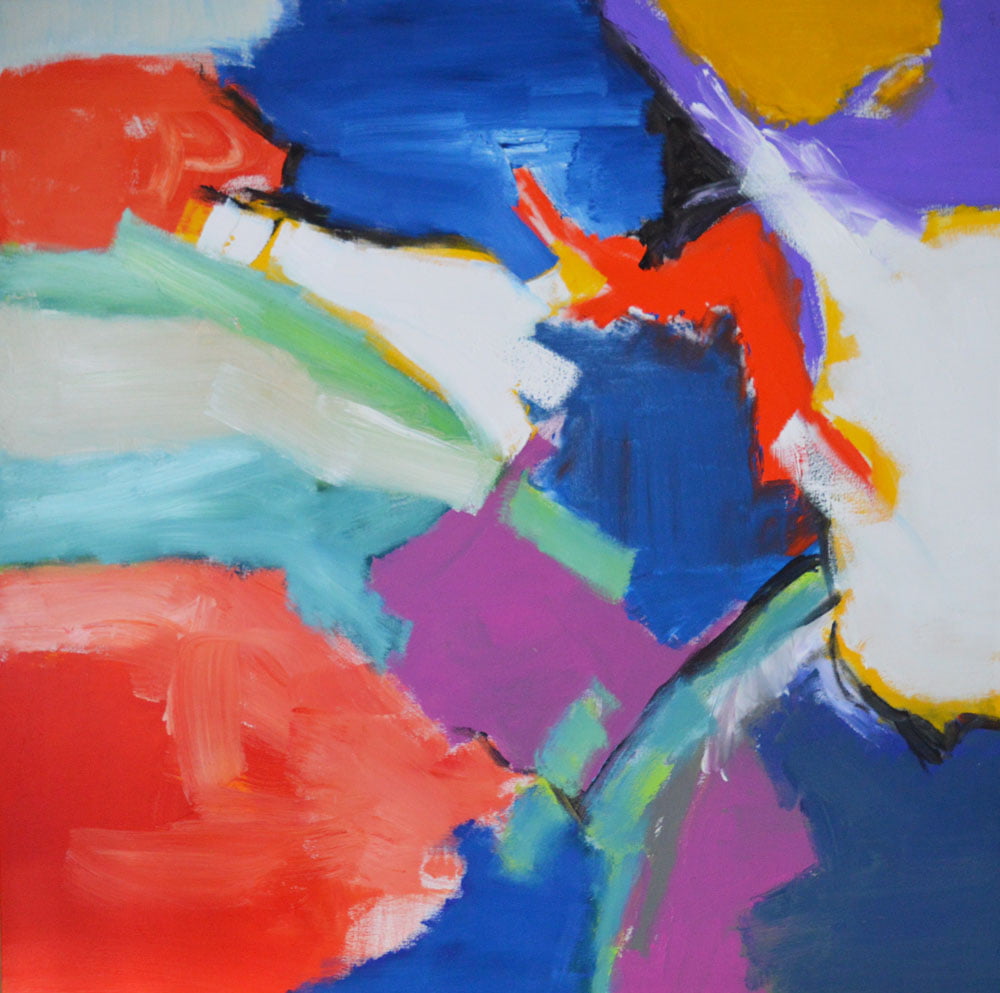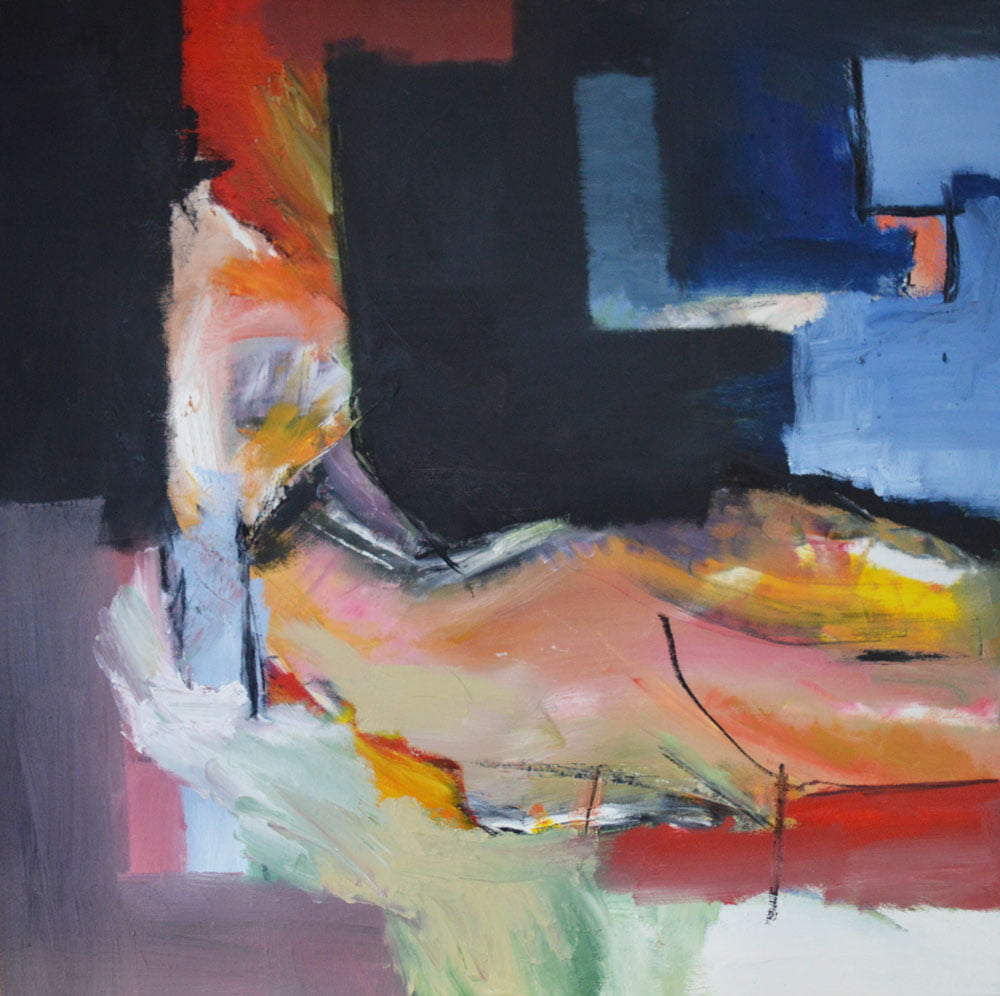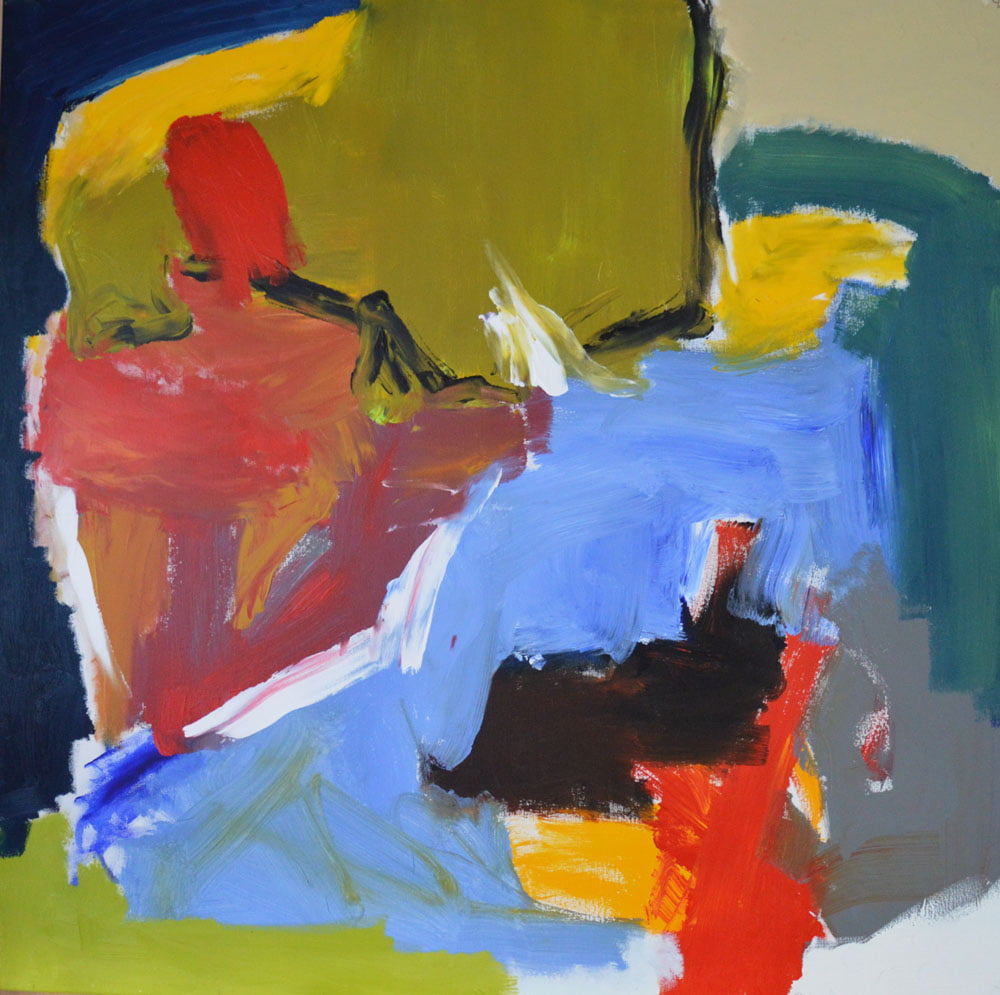 Featured artwork on this page by Christopher Lessware.