Location : Artist: Nicola Wiltshire
Located in Manchester's Civic Quarter, this Global Financial Institution exhibits twenty original paintings that are changed every two months. This exhibition shows a body of work by up and coming Dundee based artist, Nicola Wilshire who was recently named an 'Artist to Watch' by the Guardian.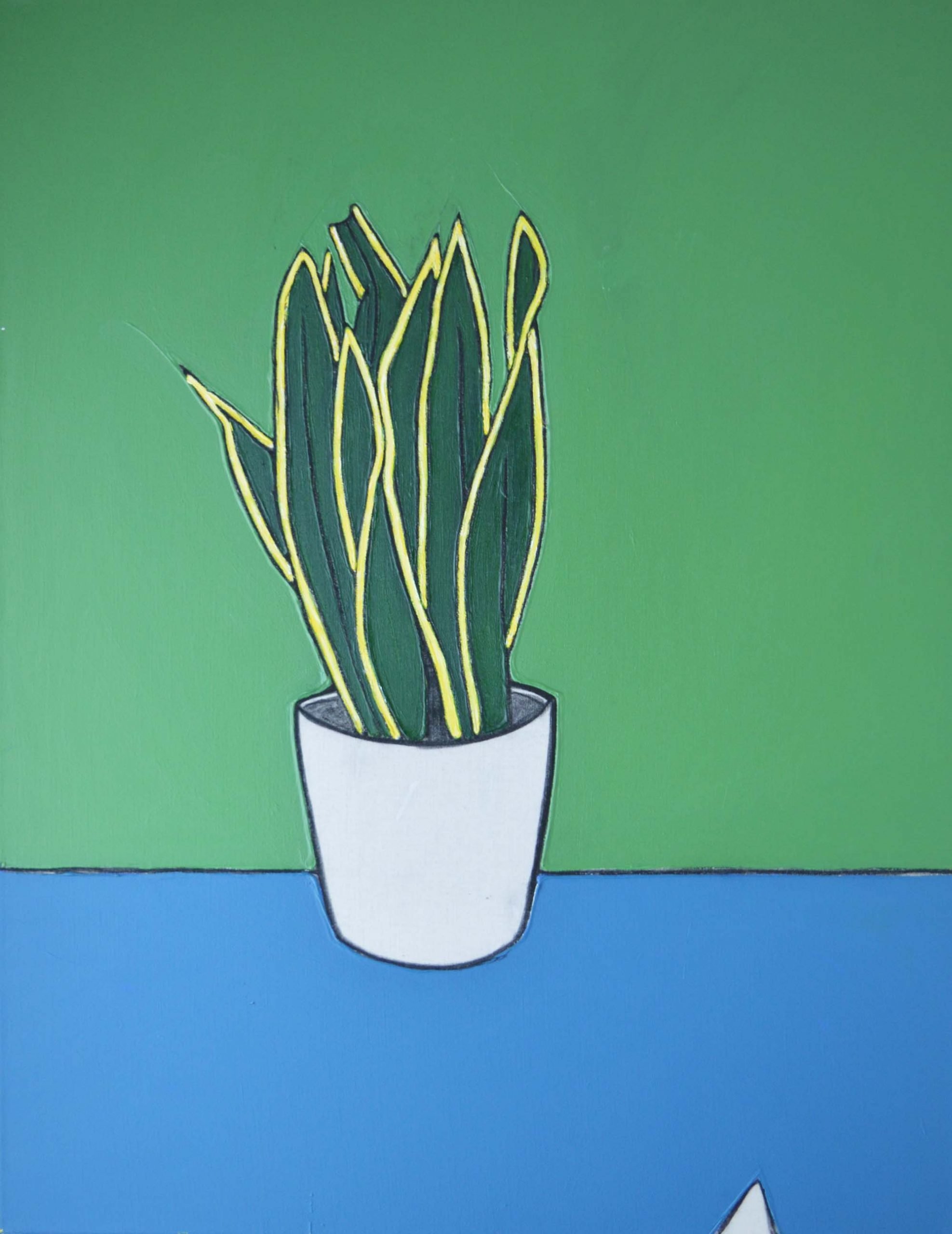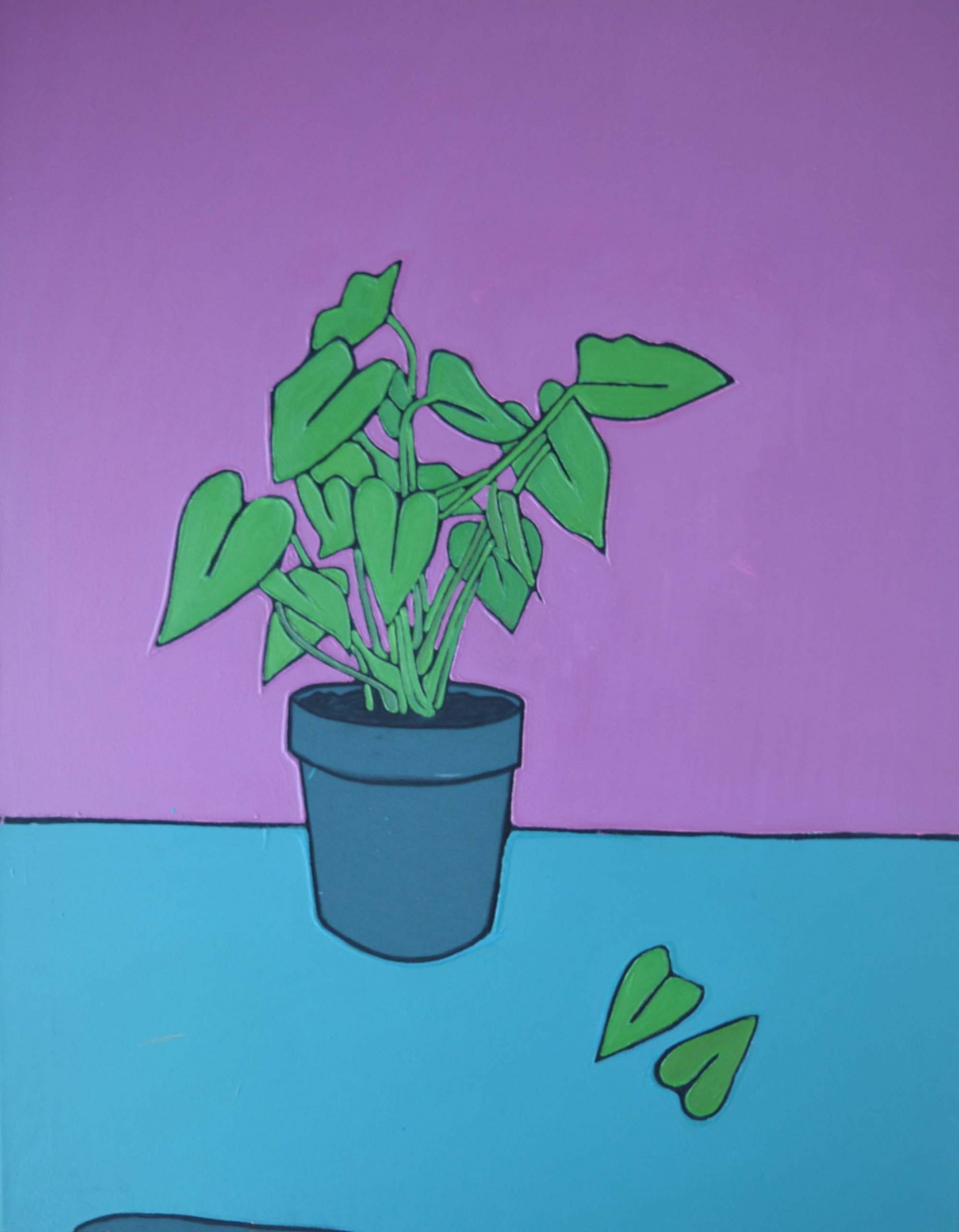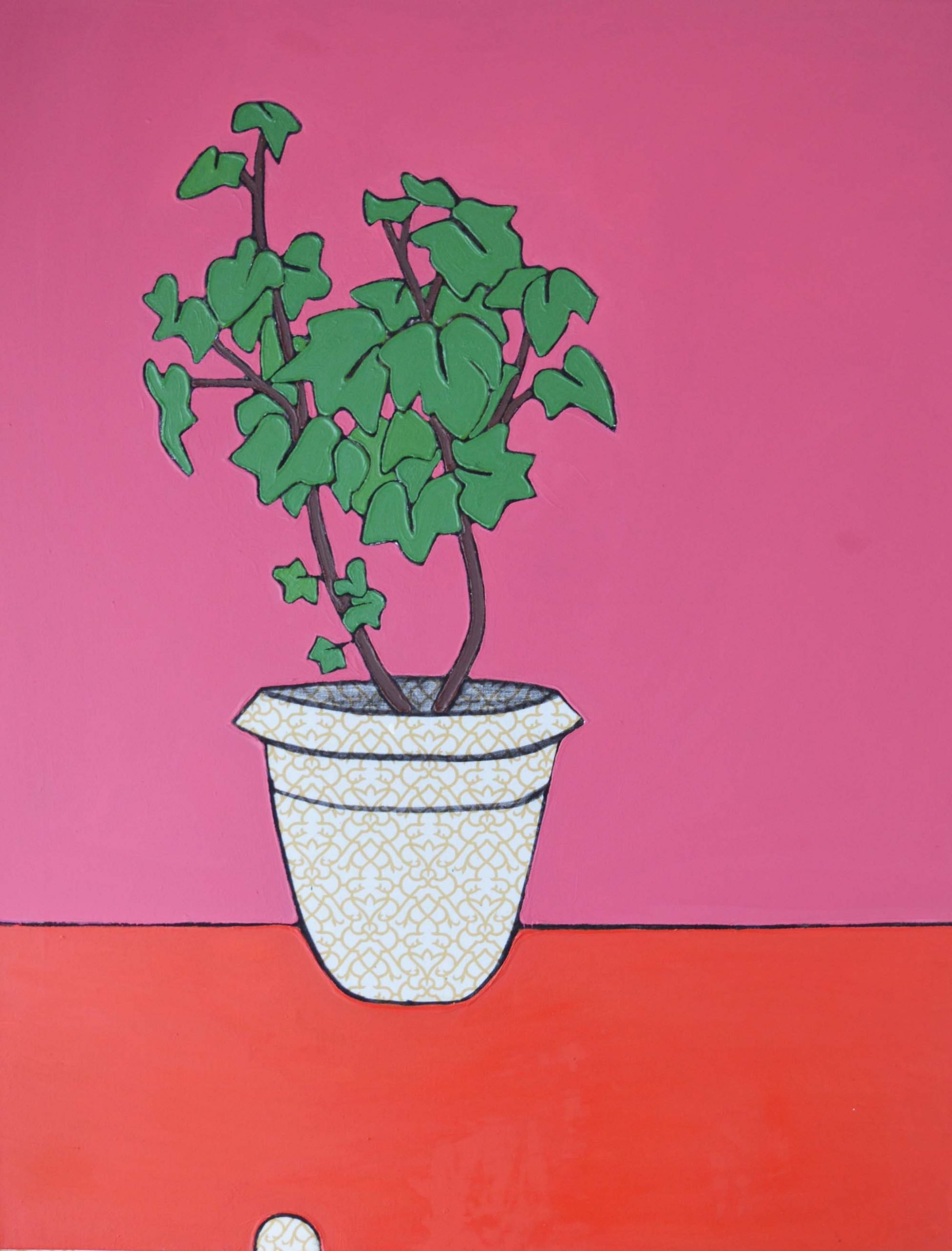 Featured artwork on this page by Nicola Wiltshire.