Location : Artist: Bob Barron
A collection of rotating original paintings is being showcased in this Global Tech HQ. This exhibition shows a body of work by artist Bob Barron on display in the company's main event area. Barron uses geometric form to explore the theme of the passage of time and the muted ochres, slate greys and plum tones in his work reflect the soft furnishings in the space perfectly.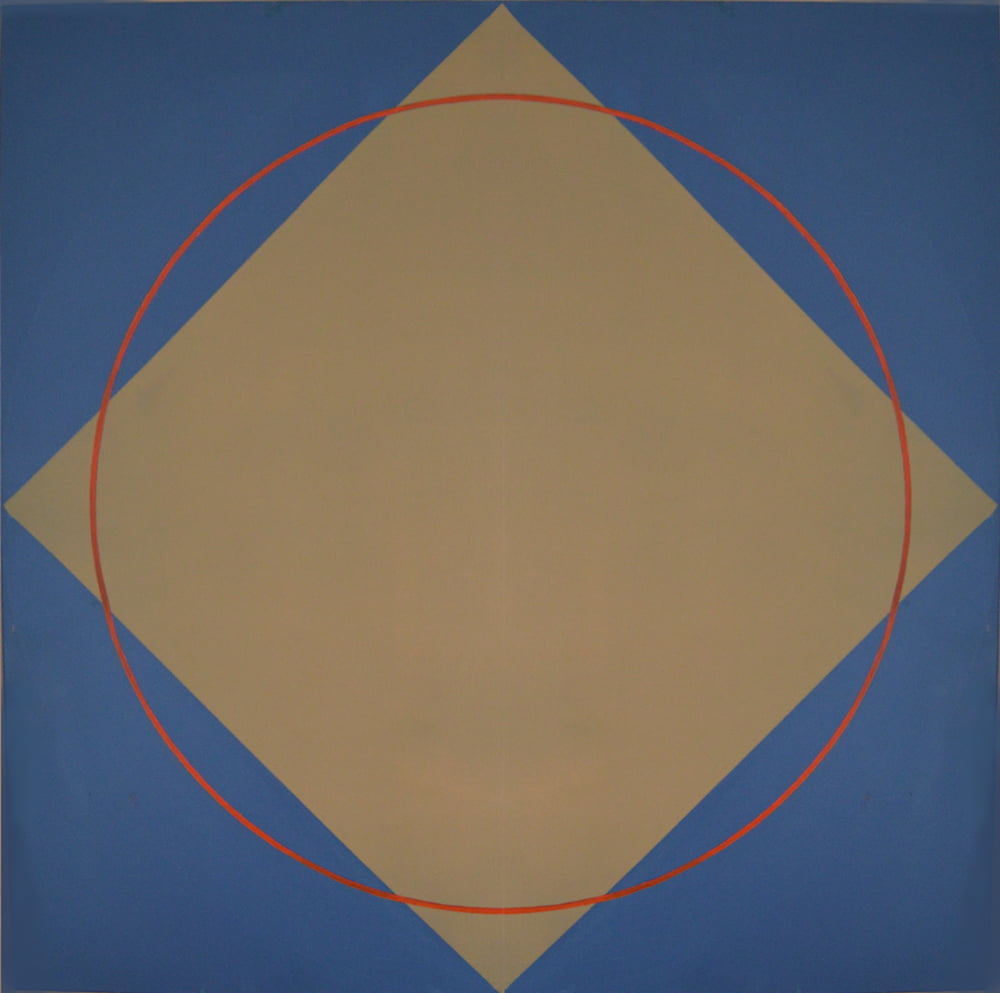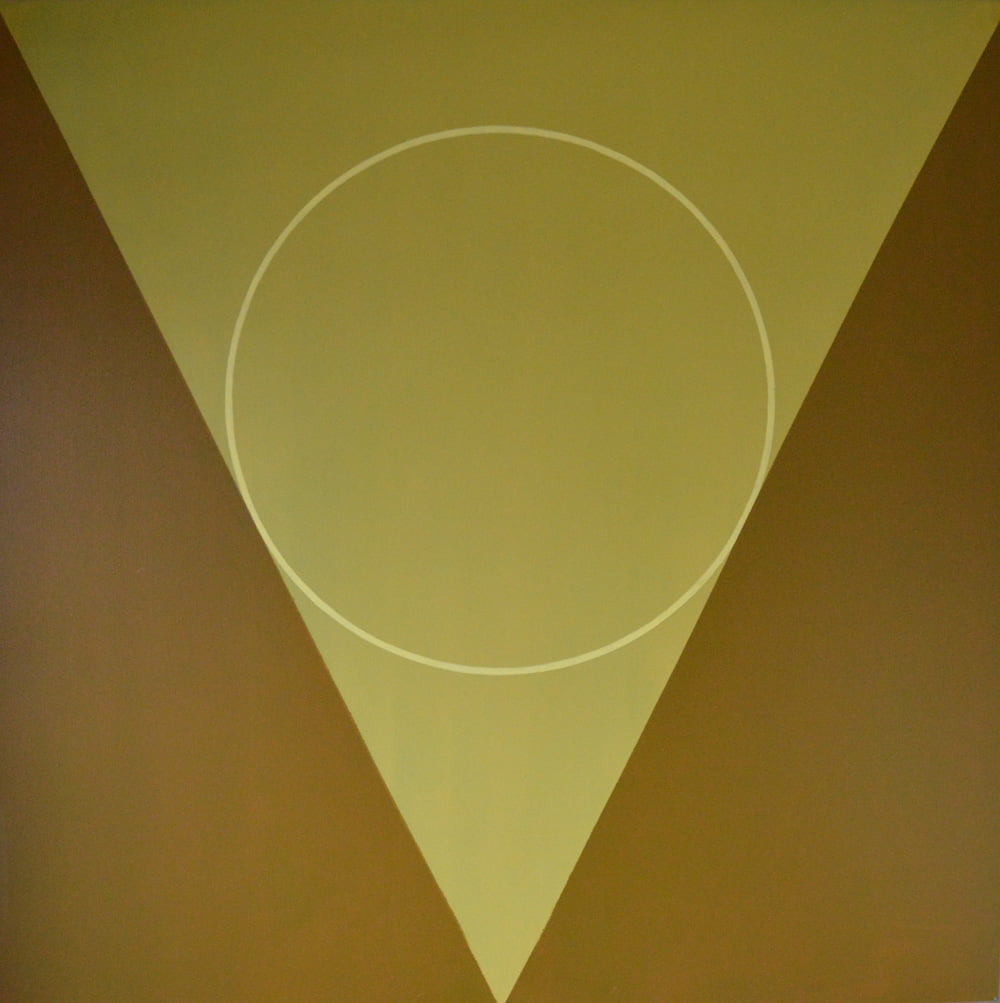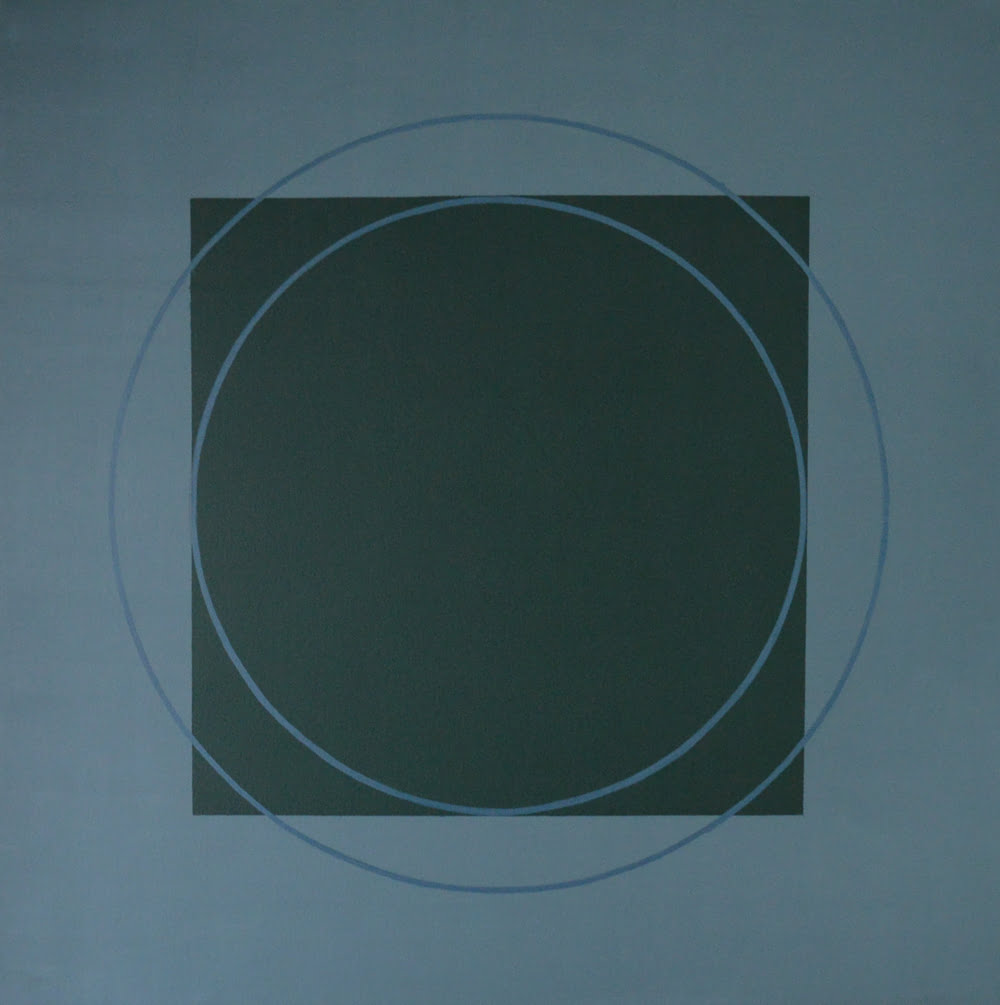 Featured artwork on this page by Bob Barron.