Location : Artist: Alan Yaffe
Art creates a striking first impression for any entrance. Every two months we change the office art in the reception area of this central London premises. The art provides a wonderful value add for tenants in the building, as they make their way into work and invite visitors to meetings. This exhibition shows Alan Yaffe on show with his highly textured collection of abstract works.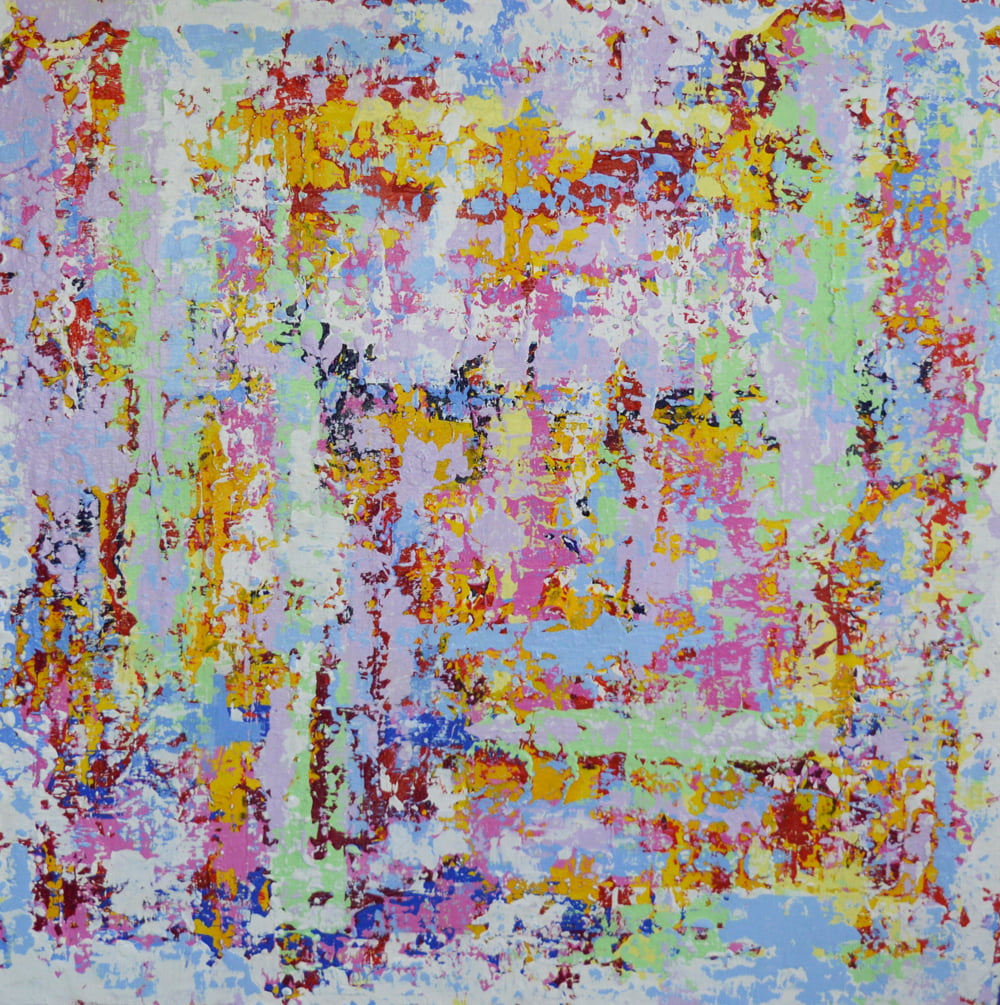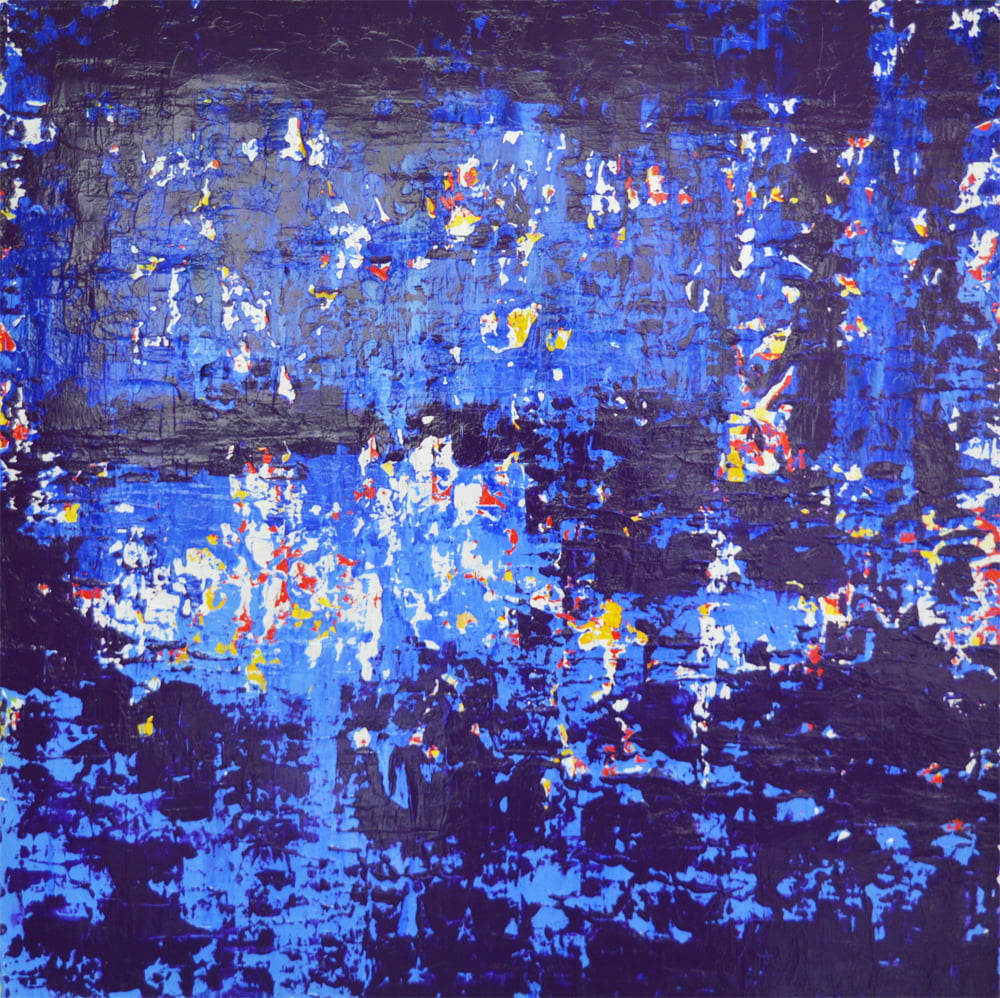 Featured artwork on this page by Alan Yaffe.