Location : Artist: Marcus Bolt
A constantly rotating exhibition of seventy artworks is currently on display at a Global Financial Institution in Canary Wharf. Office art is showcased throughout the building, in reception spaces, meeting rooms, break out areas and restaurants. This exhibition shows a collection of contemporary still life pieces by artist Marcus Bolt. Inspired by the Dutch, Italian and French Grand Masters, Bolt takes the classic genre of still life and marries it with his highly illustrative painting style.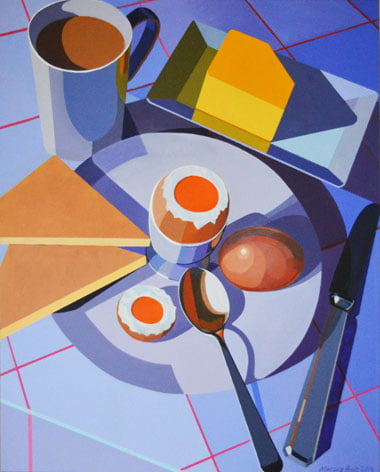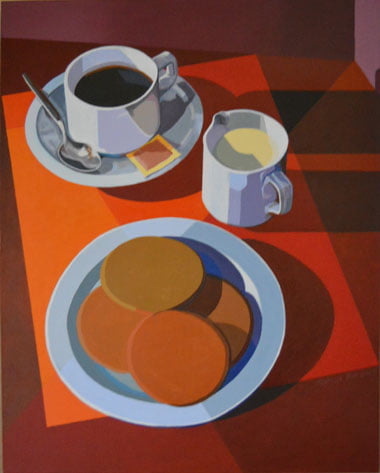 Featured artwork on this page by Marcus Bolt.