Location : Artist: Gem Sheridan
This flagship Baker Street location showcases the work of two new artists, every two months. One collection is displayed in the client facing reception and meeting rooms and the other in the employee break out spaces and internal meeting rooms. Employees and visitors can learn about a new artist every two months and are able to purchase artwork for themselves, their friends and family. This exhibition features work by artist Gem Sheridan.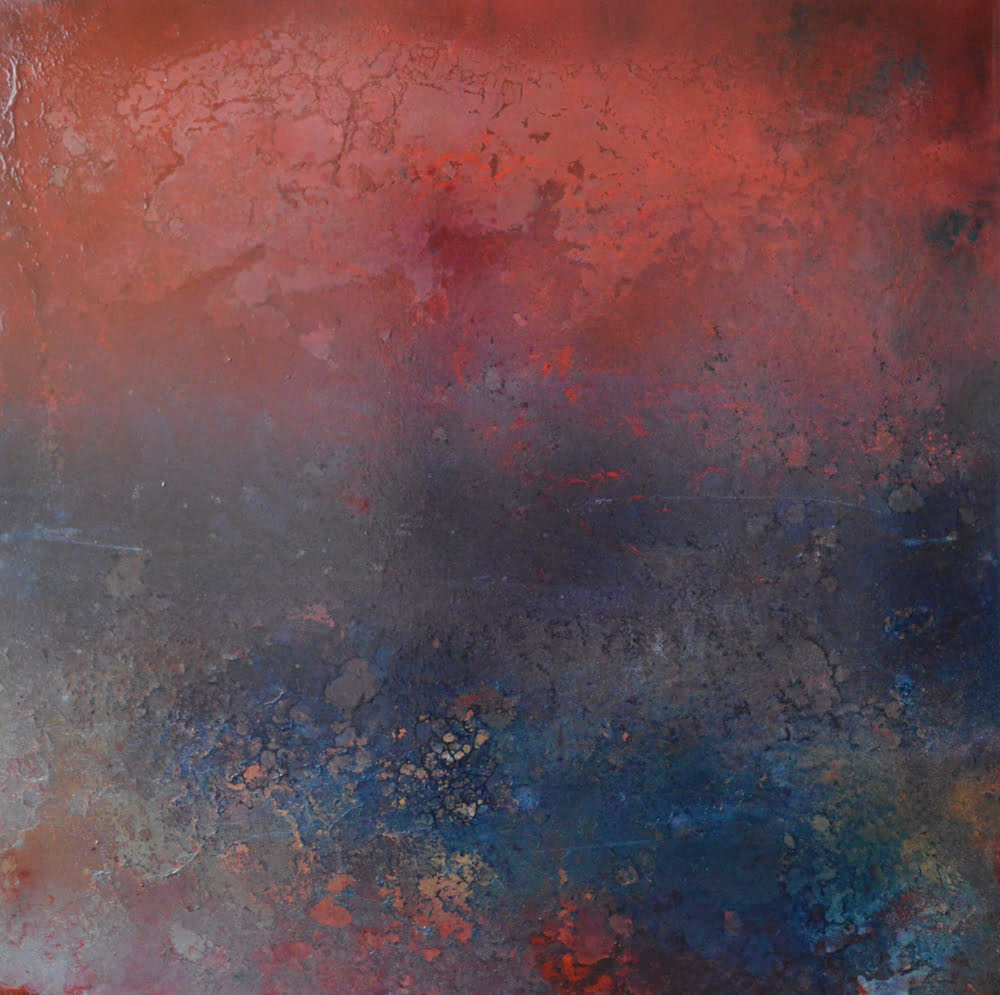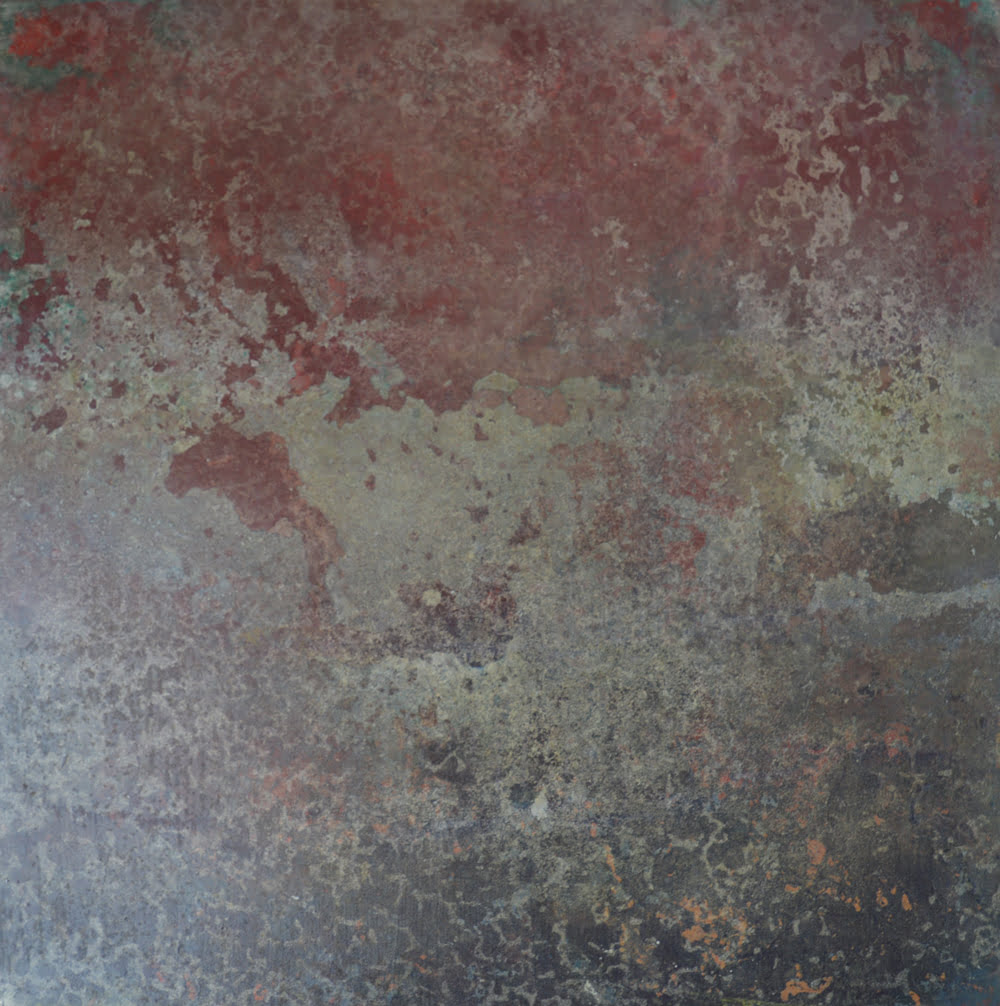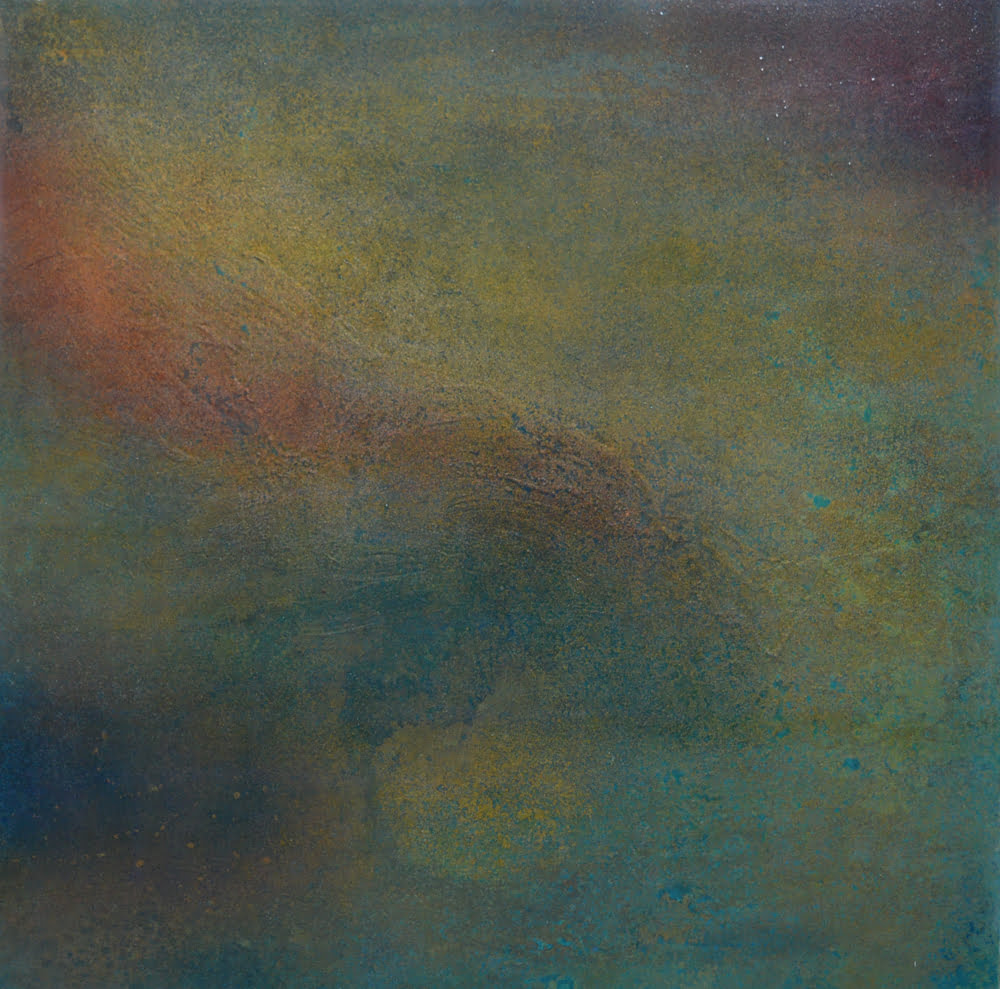 Featured artwork on this page by Gem Sheridan.