Location : Artist: Doug Eaton
This exhibition features art in offices by UK artist Doug Eaton. Using strong line, shape and colour, Eaton evokes the British landscape in his graphical works, usually the Forest of Dean where he is based. Every two months, the art in this Law Firm's client suite is changed and the team has the opportunity to discover office art by a new artist.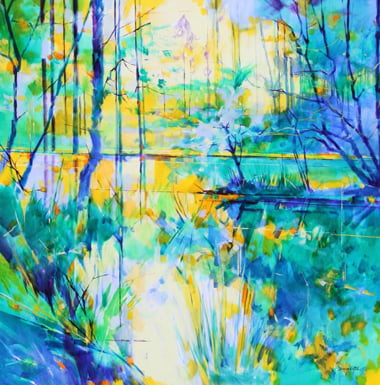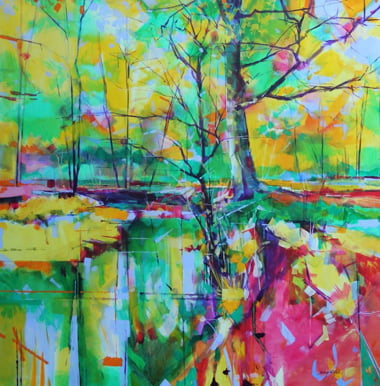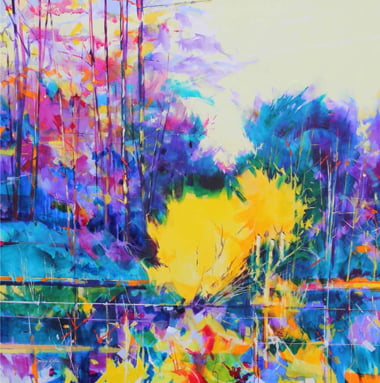 Featured artwork on this page by Doug Eaton.